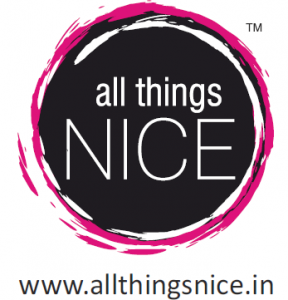 At All Things Nice, we aim to promote the culture of food and drink in India through consumer education, F&B training and epicurean experiences.
We aim to be the platform for sophisticated experiences in luxury drink and gastronomy. 
We provide consultancy services to the food and drink industry in an endeavour to connect brands with consumers and to create gastronomic experiences for everyday consumers. We own the Indian Wine Consumers Choice Awards and the All Things Nice Wine Week.