Region/Appellation: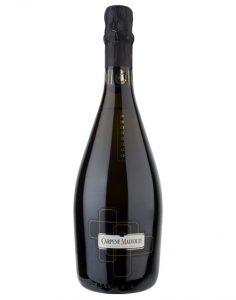 Prosecco,                      Veneto Italy
Varietal/Blend: Glera
Vintage: NV
Tasting Note: The wine shows a bright straw yellow colour with delicate greenish nuances, fine and elegant perlage. Intense, rich in fruity and floral fragrances of yellow fruits and white flowers. It is fresh, delicate, balanced, with                                                                                     a slight hint of sweet almond                                                                                           at the end.