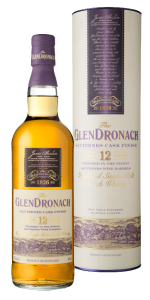 APPEARANCE: Crisp summer gold.
NOSE: Torrents of fresh fruits, apricots and nectarine flow to honeydew melon and distant hints of overripe banana. A gentle aromatic floral note balances with creamy vanilla to give a sophisticated back note to the nose.
PALATE: Wildflower honey floods over sweet sultanas and green apples. A dusting of ground almonds, vanilla and creamy toasted oak combines with a vibrant citrus twist, giving a rich, spicy depth and contrasting fresh balance.
CONCLUSION: Sweet, fresh and fragrant with balanced acidity. Lots of finesse and elegance, whilst still maintaining the lively youthful elements.